About This File
Today, after 2 weeks worth of testing, Devloping, Fixing i have decided to release my complete 100% afk Death Knight starter Area remake !
A lot of work has gone into making this profile afk.
Specal thanks to These People who helps and encurage me to finish this remake.
@Droidz For his help with some code to aim the dragon for "End to all things.." @Droidz truly is a mad man (Good thing, not a bad thing)".
@camelot10 : For providing me with some code to help that i heavly modified for wotlk, You too are a mad man.
@bio33 : For paying for the first design back in 2017.
Now i am gladly ready to present ->
Rise up Champions, Protect your home, Protect Your Kingdom ! 
If you find any bugs or want me to implement anything, Join our discord server and send me a message. : https://discordapp.com/invite/xQuhs5C
1) Auto- Updater
2) Custom offmesh to make sure bot doesnt get stuck.
3) Custom Code for a lot of the quests.
4) Auto restart (Coming Soon.)
5) Custom BlackList Area's
6) Single file launcher
7) Auto-Selector (Quest rewards)
Copy the file into wrobot\Profiles\Quester\Death Knight starting area Launcher
Open wrobot / Quester Product.
Select the Launcher
hit start!
Fight Class : @Talamin Project Wholesome - WOTLK Fightclasses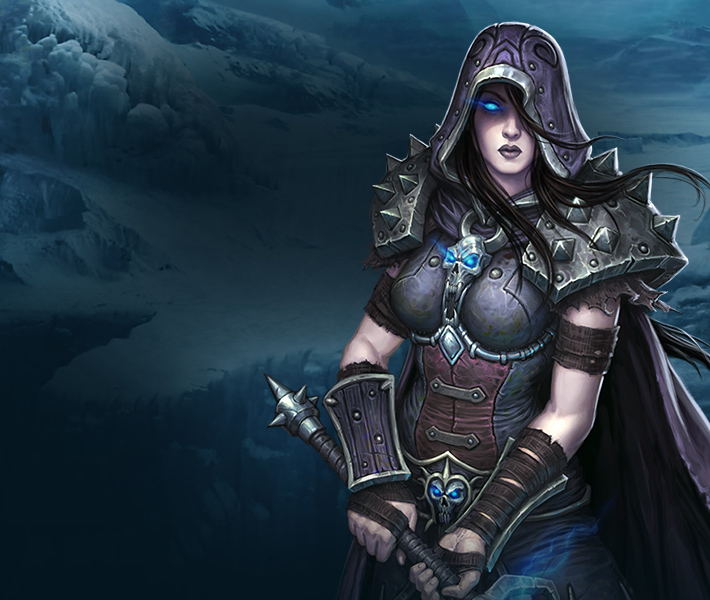 Edited by TheSmokie
Updating info
---
Released
Added :
Single Launcher for loading, now just place in your quester folder.

Added Auto Selector.