About This File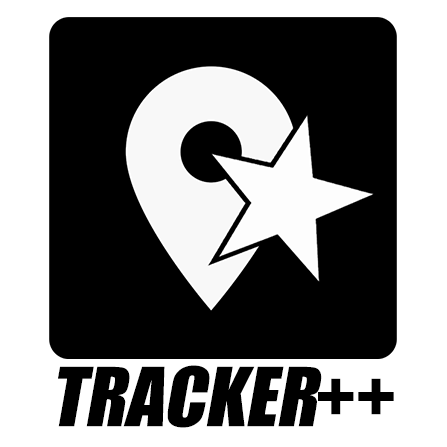 Tracker++ is a plugin for WRobot that has been in development since 2018 when it's original release was known as, "WRadar".
Tracker++ will allow the user to use two basic key-binds, [Insert] and [Delete] to add and remove Target object names, or Game
Object names to a list in memory (unless the user specifies to keep their lists saved to text files for each character logged in).
If the player is near any of the added entities and the settings allow it -- WRobot's Radar3D will draw lines and circles to the
entities' position from the player's position. Only be one line and circle will be drawn per entity to save performance for your
game-play!
Tracker++ will allow you to find every single Rare Npc, Treasure chest, Quest item, Beast, Humanoid, Undead… ANY Npc, with
ease! If the "Plugins" directory has the, "alert.wav" file -- it will play when the player is facing and near a rare npc!
Why stop there? I even added an "Enemy Tracker" to expose those pesky player's that gank!
Tracker++ uses Cryptlex, a powerful software licensing API to authenticate user license files
Make sure that both Dynamic-link library files, "Cryptlex.LexActivator.dll" and "LexActivator32.dll" are inside the
WRobot\Bin\ directory.
Make sure that the main plugin Dynamic-link Library, "Tracker++.dll" and the, "alert.wav" sound file is inside the
WRobot\Plugins\ directory.
Start WRobot and select "Plugins" and then highlight Tracker++. At the bottom of the Settings window click "Settings for
Selected Plugin" to bring up the Settings Form.
Enter the license key that was provided to you into the Key field. Close the Settings Form, and you should be ready to go!

I added a 1-Day Free Trial for the first 200 users! Just leave the license key field empty.
Purchase a license for $5.00 USD.
This license is node-locked thus can only be used on one machine.
Buy Tracker++ Today!

I am not associated with the WRobot company. Your file link and license key will be emailed to your PayPal email upon purchase.
Edited by Apexx
Modified purchase price to match sale price.
---
What's New in Version
0.4.10.20
See changelog
Released
Made a few minor changes to the license verification process.