About This File
If you Use my Fightclasses PLEASE rate them for others to know what you think.
This is my Fury Warrior Spec and Glyphs.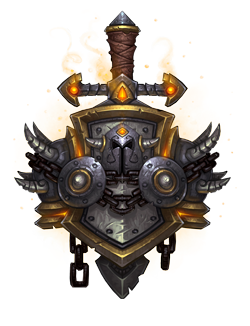 The Spec and Glyphs Are in the link below.
This is the way I setup my Fury Warrior for this fight class.
Please Leave Feed Back if you like my Fight Class.
Leave me any changes you would like to see to my fight class and I will do the work to make it happen.
Thank you for Downloading and running my Fightclass.
---
What's New in Version
123.1
See changelog
Released
I will add Any Changes I Make to this Fight Class here.