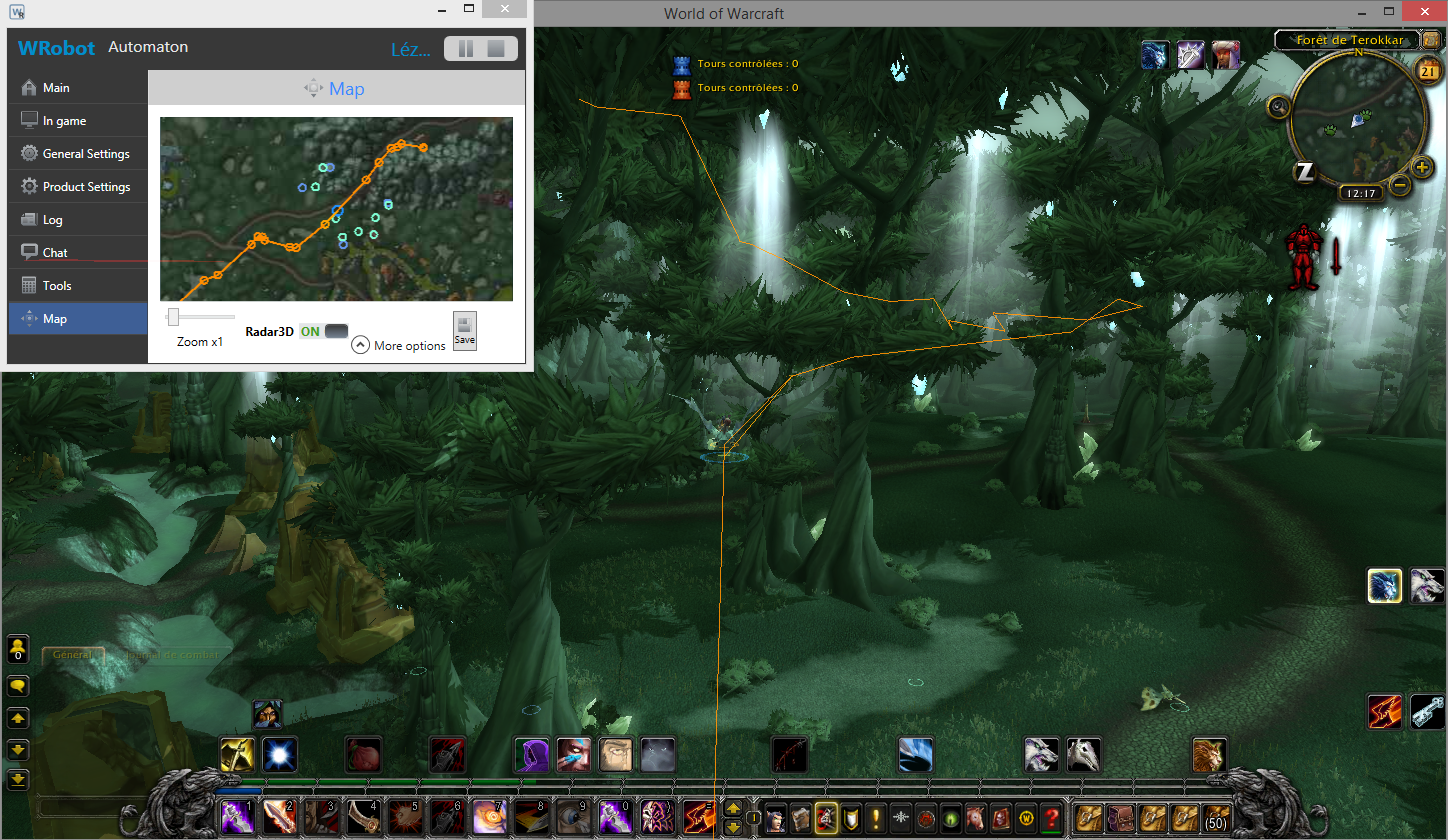 Hello,
WRobot 1.2.4 is released, to get this new version accept update request (when you launch WRobot).
He has a lot of change (changelog here).
If you get bugs do not hesitate to contact me on bug tracker.
If this version don't works properly on your computer, you can download previous WRobot version here (1.2.3).