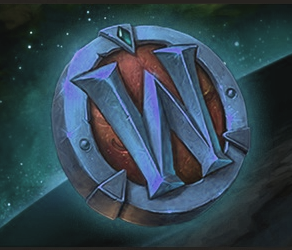 Hello,
WRobot supports now World of Warcraft 6.1.2 (build 19802).
You need to accept update when you launch WRobot. If you play in europeen servers, wait tomorrow (to downgrade to WRobot for wow 6.1.0 download this file).
What is new in Wow 6.1.2: Click here, What do you think about WoW Token?
WRobot 1.4.1 ChangeLog: here