Bot get stuck in a loop while attempting to repair in Tornheim (NPC is called "Intendant Ricard") and just never press the damn button. When I manually press for repair the bot just keep with farming normally again.
"French Translation" : Le Bot reste bloqué en essayant de réparer, sans jamais y arriver. Si je répare manuellement, il repart dans son cycle de farm normalement.
I attached log and screenshot, thanks for help, I will just disable the repair option for now while the bug get checked.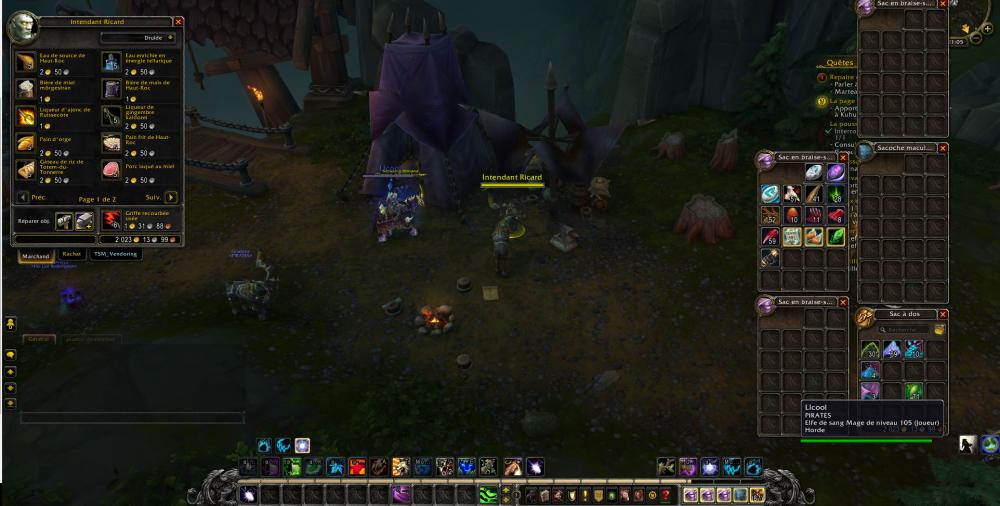 ---