So i went to start up a leveling session while i was doing some other stuff today, saw there was an update - so then i updated the client.
After update all my GUI looks like this. Buttons are still there but cant see anything. 
I tried to reinstall dx, VCD etc and redownloaded the client but no luck.
Cant seem to fix this got any ideas?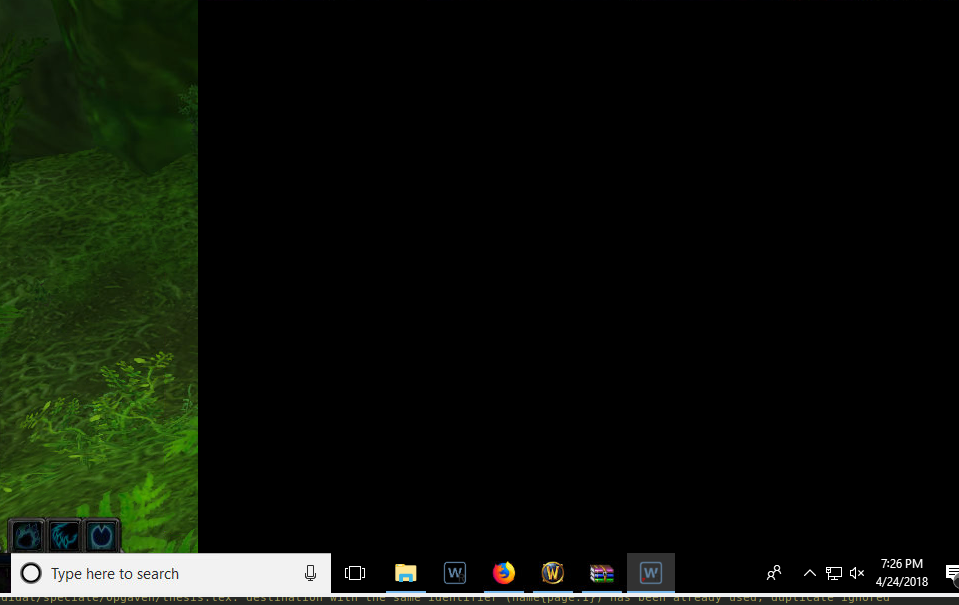 ---