About This File
Hello everyone, 
I finished the Beta of my Paladin Leveling 1-80 Class.
Thx to all the Devs who provide Code Examples and Help in the Forum!
Features:
Level Rotation for 1-80
Uses Rotation for Multitarget
Autostun Offtarget without Targetswitch
Use of Crusader Aura on Mount
Rebuff in and out of Fight
Uses Manaregeneration for less Downtime
Framelock can be buggy
Intelligent Taunt of Targets

The general used Spells:
... Too many, just try it 🙂
For the Spec just use Zygors Retribution Skilltree.
If you find any bugs or want me to implement anything, Join our discord server and send me a message. : https://discord.gg/ppm8Ufc
Feel free to hit the  
 Button ♥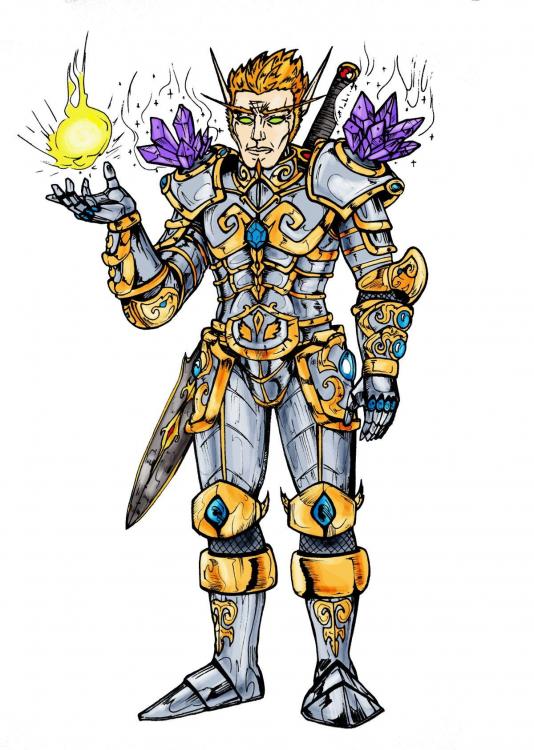 ---
What's New in Version
1.0.2
See changelog
Released
Update:
Added Settings for Healing
Added setting for Retribution Aura over Devotion Aura
Added Purge Disease
Deactivated Healing Offight