About This File
GUILD VAULT 3.3.5 V.1
After spending FOREVER searching for a guild vault script, I decided to give it a go at creating one myself.
!QUESTER PROFILE!
This profile was created for the SOLE purpose of collecting items from my personal Guild Vault whilst also depositing gold made from the Auction house.
What this profile does:-
Go to Mailbox to retrieve Gold at start of profile
Goes to Stormwind Bank
Opens the Guild Vault
Removes all items from the first Tab
Deposits Gold
Balances out Gold to ensure the Character always has 50g for Auction purposes.
I also have another profile which pretty much does the same thing, but will use the Dalaran Bank and Deposit ALL Inventory Items to the Guild Vault.
How to use?:-
I personally run this on a Schedule loop with the Auction Product which means it will:
Collect Items from Guild Vault
Sell Items on the Auction house
Collect Gold from Mailbox
Deposit Gold in Guild Vault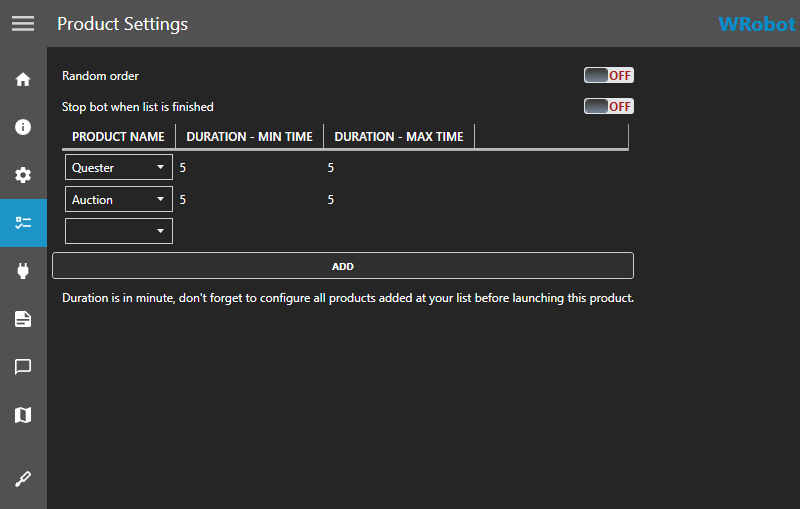 Profile in action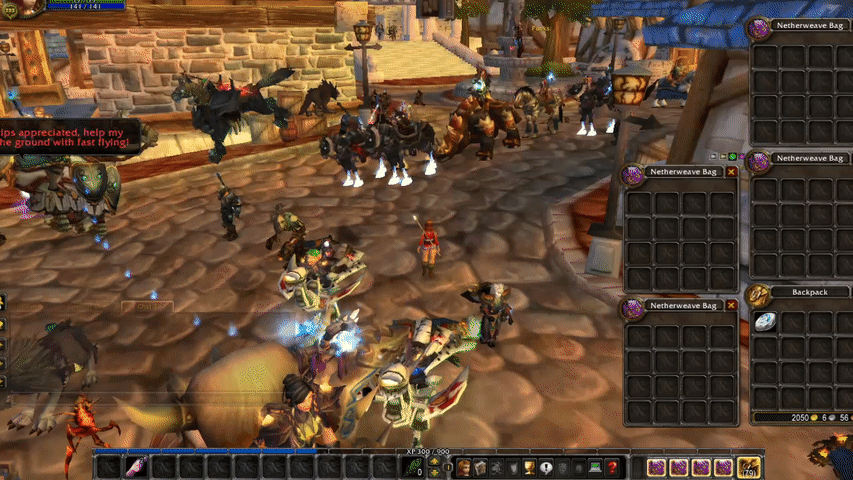 NEW TO CREATING PROFILES AND JUST WANTED TO SHARE 🙂