About This File
Hey,
No single free hunter fc wanted to work for me, especially the feeding part so I decided to make my own.
Ill admit right away I used eeny hunter from vanilla and heavily modified it according to my needs.
This will probably work only for TBC version of the game and wrobot due to using wow api tbc version.
This profile will:
Feeds your pet  (Only if your pet eats Meat! ) Added Fish + Fruit + Bread in 1.1 version
Use Aspect of the Cheetah if you are on the move!
Revive it
Wont spam revive until you at least have the pet
Move backwards if target is too close
Use rapid fire/arcane etc.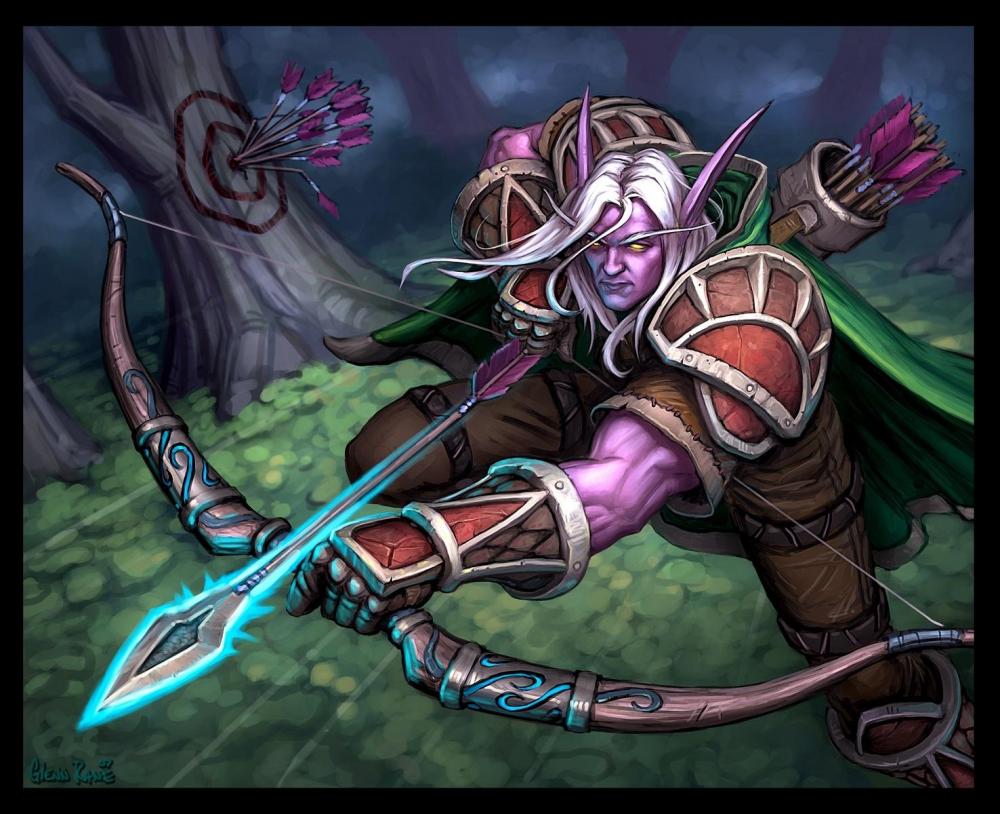 ---