Pathfinder seems to think there is a path here.
 
[N] 07:04:47 - [Path-Finding] Path Count: 53 (4214,631y, 679ms) (resultPartial=True, resultSuccess=True (more info with server log option))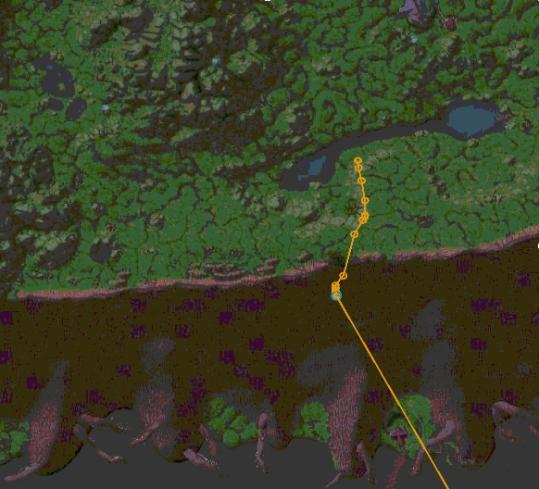 I added offmeshes to go through the portal in darnassus (even with useifcanmakepath) and they are ignored unless I am already close to that route.
Even with blacklisting this area: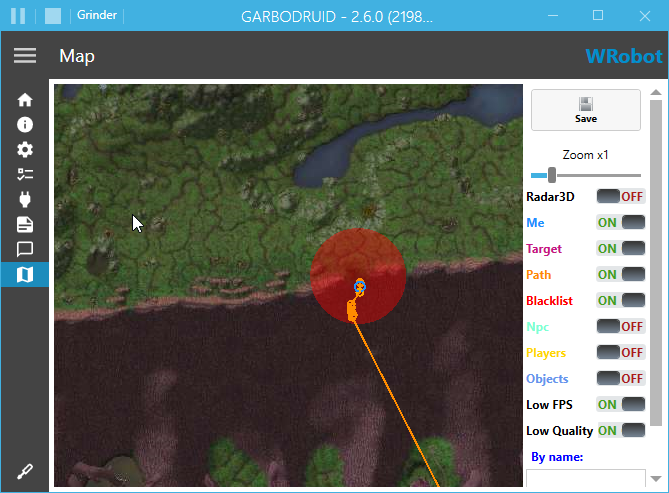 Can I somehow remove any vectors from that path and make it unusable for wrobot? It simply DOES NOT exist.
---