About This File
This plugin shows an ingame button which you can press for your char to move back to your corpse without accepting the ressurection.
The button should only show if you're dead.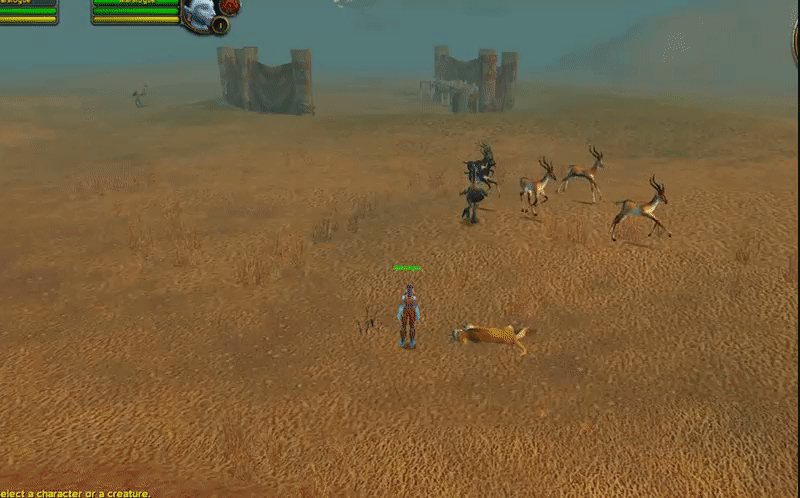 Disclaimer: This is pretty poorly written as I don't know how to properly interact with ingame addon events, so if you do have a look inside the .cs file.. forgive me.
I used the WhatsGoingOn plugin as a base to start this from so cheers @Matenia.