About This File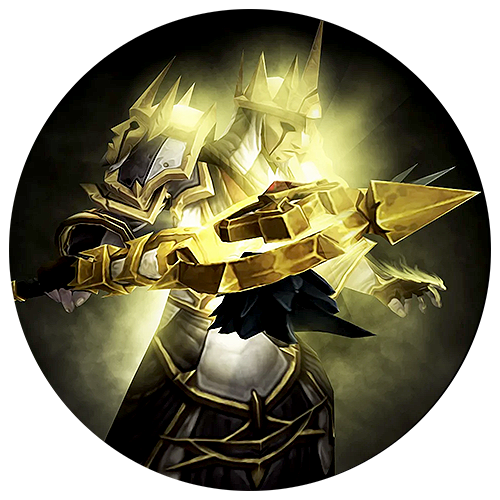 A Discipline priest healing "fight class" for WotLK 3.3.5 game version. 
Use WRotation or HealBot Products for this fight class.
Donate (If you like the product, please consider a small donation.)
Started 8/10/2021
Disclaimer: This if my second attempt scripting a healing class. 
This fight class is not yet finished. It is work in progress with limited testing.
T A L E N T S Updated  8/24/2021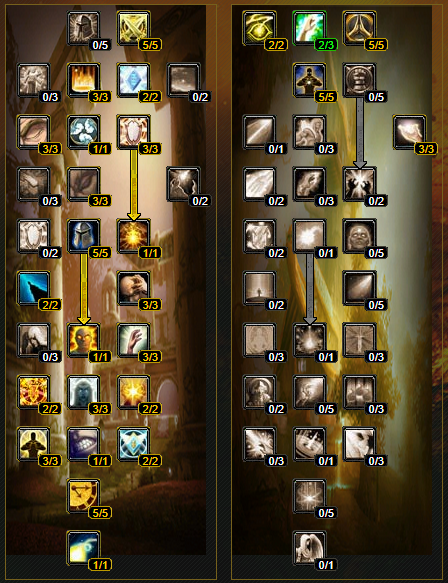 G L Y P H S
Major => Glyph of Power Word: Shield // Glyph of Penance // Glyph of Flash Heal
Minor => Glyph of Shadowfiend // Glyph of Fortitude // Glyph of Levitate
S P E L L S
(Green = Tested and working / Red = Not yet implemented / Orange - May need more testing)
Abolish Disease

Binding Heal

Dispel Magic

Divine Hymn

Fade

Fear Ward

Flash Heal

Hymn of Hope

Inner Fire

Inner Focus

Mass Dispel

Pain Suppression (On-self only, for now)

Penance

Power Infusion

Power Word: Shield

Prayer of Healing

Prayer of Mending

Psychic Scream

Renew

Shadowfiend
K N O W N  I S S U E S
May try to heal local players that have disconnected and the character is still seen in game.
May try to heal local players who are dueling.
Will not heal pets at this time. (possible future update)
Will not heal while mounted on siege vehicles (yet).
F E E D B A C K
I would like feedback if you any. I worked from a few guides online, and tried to match the behavior.
If there is any problems, or changes that you would like to see, please send me a message, and I
will see what I can do. Thanks!

Edited by Apexx
---