About This File
SmoothMove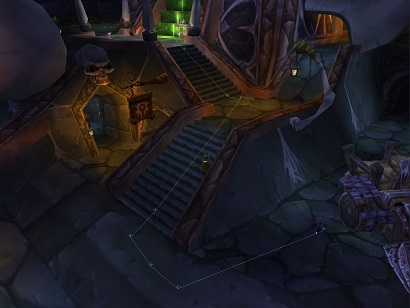 To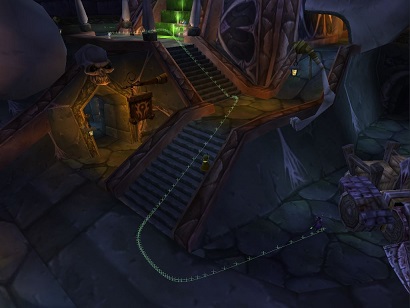 This plugin offers smoothed paths with manual key input in order to achieve
a natural movement with strafe and facing like from a player.
Settings can be changed via a simple gui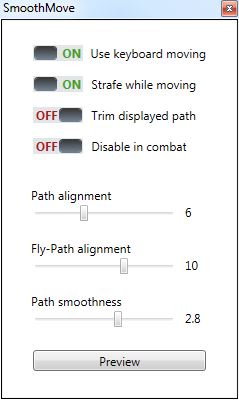 Note:                                                                                      
- keyboard moving / strafing is not available for flying
- fully supported versions with keyboard moving         
and strafing are available on 1.12.1, 2.4.3, 3.3.5a,    
above it supports only smoothed paths                     
- this plugin may not work correctly with custom          
fightclasses or plugins with movement                      
affecting behavior                                                           
- side project, new versions / fixes may to be delayed 
Feedback, suggestions or problems?
Please leave your feedback here.
Would you like to report a bug?
At first please disable all other plugins & use not a custom fightclass.
If you can still reproduce the bug, a detailed list of steps and a log would be helpful.
If you notice it's a bug with another plugin or fightclass you
may also describe the problem here(not guaranteed it can be fixed).
Project is currently discontinued
Source: SmoothMove.rar
Someone has been already found to continue the project in the future.
New updates will be noticed here.
---