About This File
This zip contains 7 profiles that I'm currently using to farm leather mostly in Azsuna.  The bot will target pretty much anything that can be skinned.
XP is not amazing.. 80-100K per hour without any buffs / heirlooms.
Going from the map
Azsuna Rhutvan Passage
Azsuna Felblaze Ingress ** bot can pull 4+ mobs at once here** keep an eye out for excessive deaths.
Azsuna llothien
Azsuna "the Greenway"
Suramar Western river loop
Val'Sharah Cenarion Grove
Highmountain Nesingwary's camp 
The idea here is to use relogger change the bots location every hour or so.  I did keep mining / herbalism in mind when making the grind loops.
No vendors added yet- cant foresee any issues using the inbuilt selling system here.  Don't disable taxi otherwise the bot will be running through some pretty scary places when switching locations / profiles.
Add http://www.wowhead.com/item=128554/enchant-shoulder-boon-of-the-scavenger for some extra gold- will pay itself off in a few hours grinding.
Let me know if you hit any issues. Enjoy!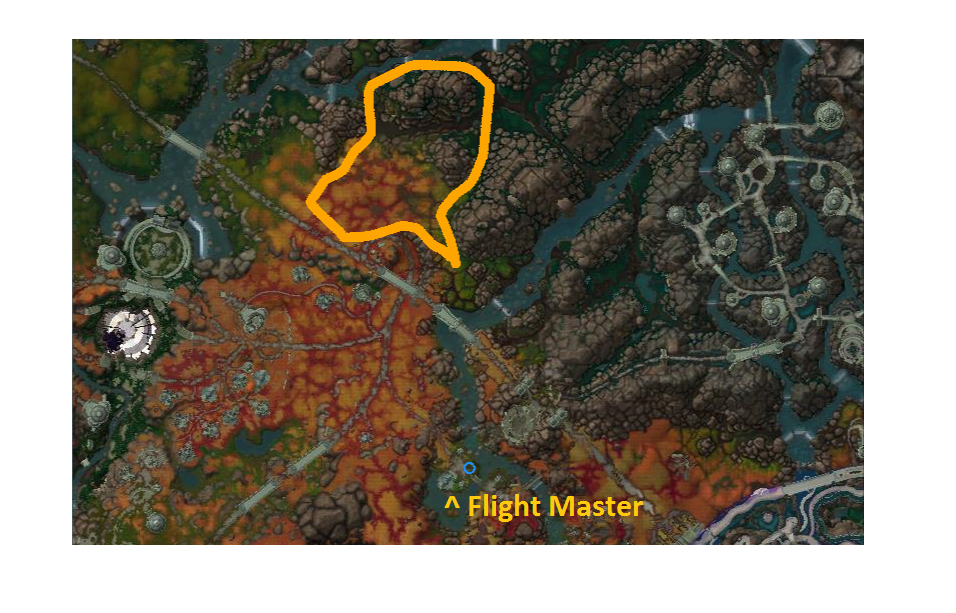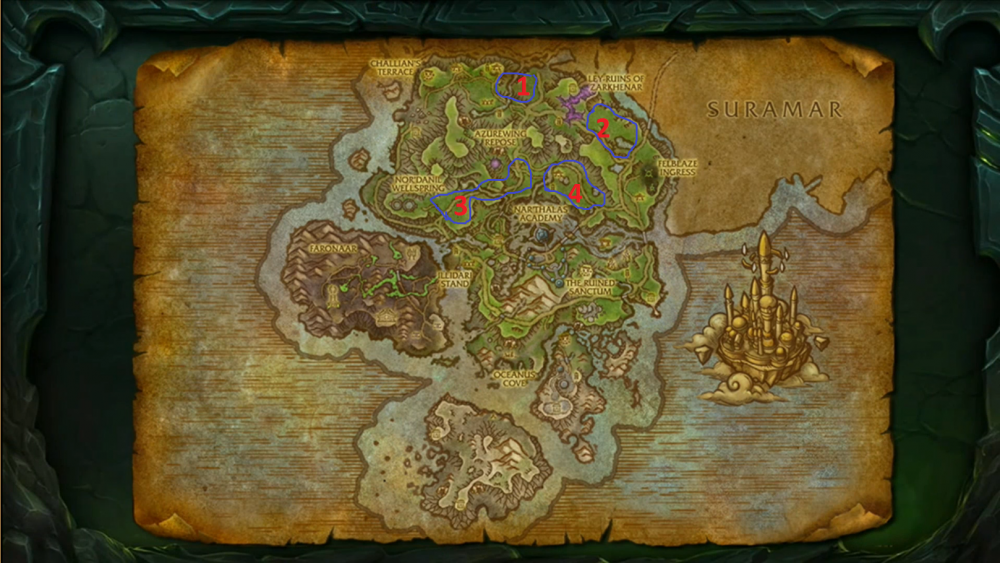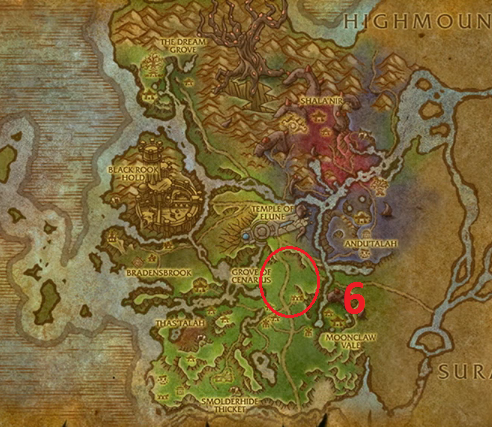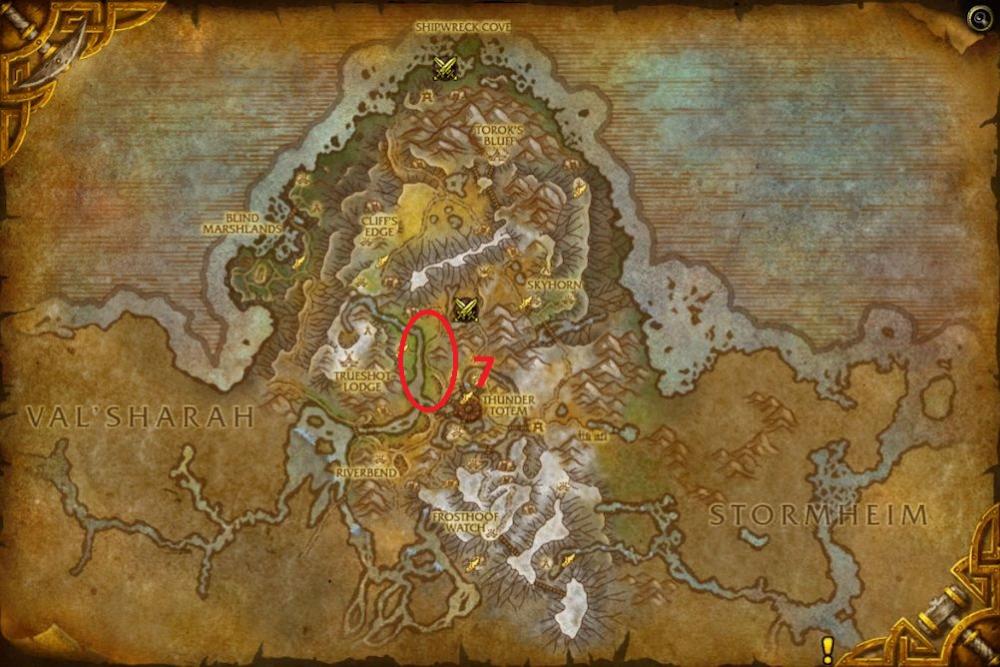 ---
What's New in Version
1.0.0
See changelog
Released
7.1- added Suramar skinning loop 5
7.2- Added Val'Sharah and Highmountain loops 6+7